Written by: James McGregor
What do you get when you mix in a Government policy objective, some reality TV celebrities, the latest in behavioural science insights, and a mission to transform the sustainability performance of the entire housing industry?
You get our new TV show concept, Renovate or Rebuild, that aims to crack open sustainable building options to a broad audience. It combines reality-TV with behavioural science by encouraging Australian homeowners to choose healthier and more energy efficient homes.
Renovate or Rebuild is a 30-minute lifestyle show where two teams compete to convince a Sydney-based family that they have the best solution to providing more space, comfort and reduced energy bills.
Team Renovate, headed by former Channel 9's The Block (Australia's most popular reality TV show) contestants Michael and Carlene believe the family should renovate their existing home, while Team Rebuild headed by former fan favourites from The Block, Norm and Jess, think the family should knock down and rebuild.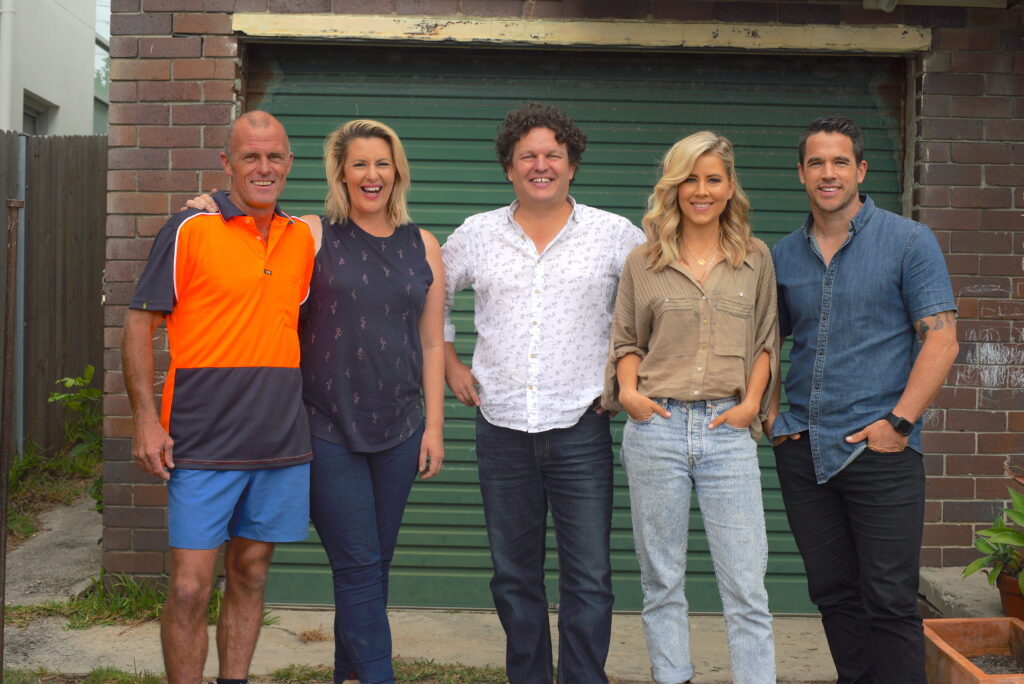 The two solutions are judged by an expert panel on style, sustainability, and cost, but ultimately, the decision will come down to the family – will they renovate or rebuild?
Whilst the show's mission is to make sustainable housing mainstream there is a catch: sustainability jargon is almost never mentioned by anyone on the show.
The latest behavioural science research from the Cooperative Research Centre for Low Carbon Living (CRCLCL) underpins the design of the show. This research shows that the traditional top down approach of simply educating consumers on the benefits of sustainable homes is ineffective and that overt sustainability language like eco-friendly, green, low carbon, and even the term sustainability do not resonate with the average consumer and can even be counterproductive to creating aspirations for more sustainable homes.
Key findings from the CRCLCL's social research show that sustainability needs to be communicated in a mainstream way for it to be effective. Our goal with this series is to demystify the process of building or renovating an energy efficient home by communicating it in an engaging and entertaining format.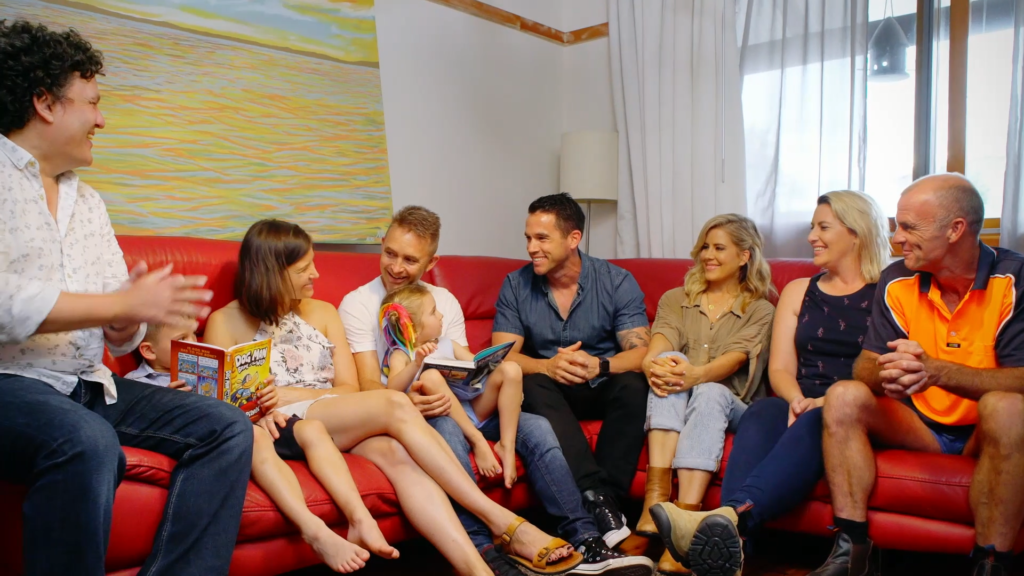 A pilot episode and supporting website went live on 28 May 2019 and provides information on how options like correct building orientation, access to natural light, cross ventilation, energy efficiency and solar power can help create a healthy, comfortable and affordable homes. In other words, how to create a sustainable home – we just don't use that word.
You can watch the pilot episode on YouTube here:
About the author
James McGregor is the Chief Sustainability Innovator, Founder and CEO of the Blue Tribe Company and helps leading companies and governments to design and implement successful sustainability strategies by unlocking the potential of research innovation. He is also one of the producers on Renovate or Rebuild.
The Blue Tribe Company is a specialist sustainability venture builder that collaborates with Government and Academia to solve challenging social and environmental problems. Their services range from strategy consulting through to the creation of new purpose driven spin-out companies that aim to solve some of our biggest social and environmental challenges (BTW – they also now produce reality TV shows laced with behavioural science to make the world a better place!)