Written by: Kimberly White
National Geographic and Sky Ocean Ventures have teamed up to launch a global search for innovative solutions to tackle the world's single-use plastic crisis.

The year-long competition is open to both individuals and teams.

The Ocean Plastic Innovation Challenge will focus on three tracks to address plastic pollution:

Design Track: Designing alternatives to single-use plastics for food packaging and beverage containers. Within this track, there is a "wild card" category for solutions that do not fall under the previous categories.
Circular Economy Track: Teams will identify opportunities for industries to address plastic waste in their supply chains and incentivize businesses to move away from a single-use plastics economy. The Circular Economy Track focuses on two categories: business models and technology solutions.
Data Visualization Track: Teams and individuals are challenged to develop a data visualization to communicate the magnitude of the plastics issue and accelerate behavior change.
"The Ocean Plastic Innovation Challenge is a tremendous opportunity to create a global community of problem solvers — innovators, scientists, researchers, storytellers and other creative minds — who are passionate about bringing their ideas to life in order to stem the tide of plastic pollution," said Dr. Jonathan Baillie, National Geographic Society Executive Vice President and Chief Scientist. "National Geographic and Sky Ocean Ventures are excited to work with competition winners to help create new technologies, business models and other solutions that will bring us one step closer to achieving a planet in balance."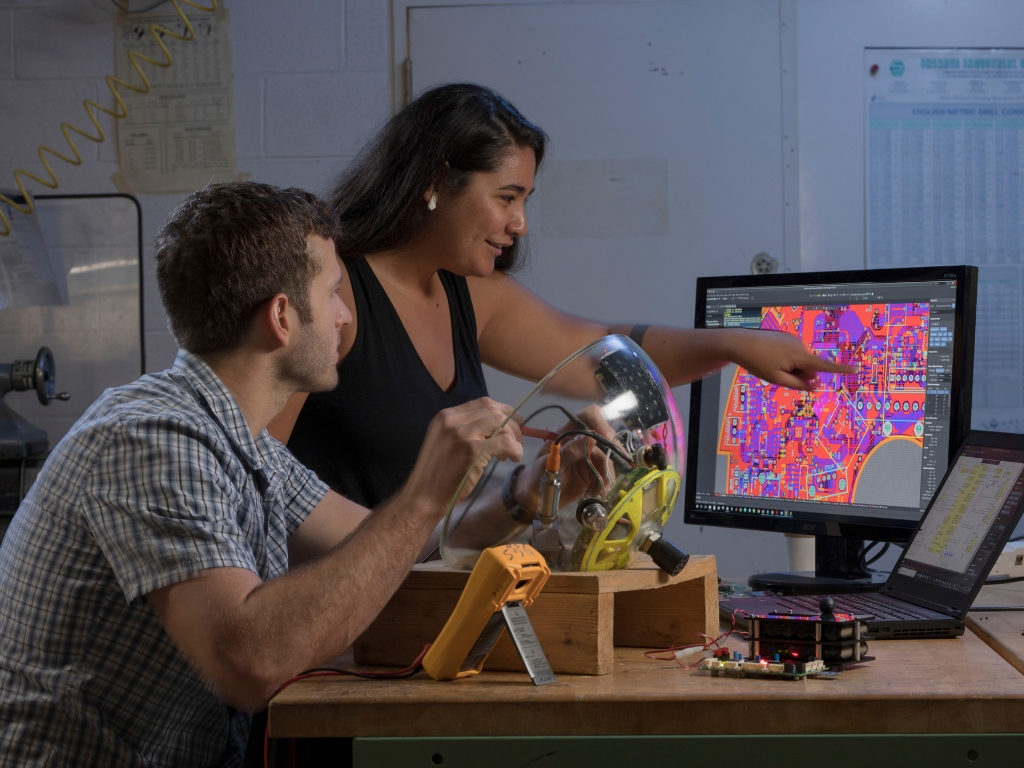 Those interested in participating in the challenge must submit their solutions for review by 11 June 2019. Selected individuals/teams will go on to compete for a share of $1.5 million in awards and investment.

Winners will be announced in December.

The challenge is the most recent development in Sky's efforts to combat single-use plastic. Earlier this year, Sky Ocean Ventures partnered with Innovate UK, the UK's innovation agency and part of UK Research and Innovation, for an investment accelerator competition.

In 2017, the media giant was the first FTSE 100 company to commit to being free from single-use plastics by 2020.

For National Geographic, the Ocean Plastic Innovation Challenge is a key component to their 'Planet or Plastic?' initiative.

Planet or Plastic? launched in 2018 and coincided with National Geographic's commitment to reducing their plastic waste.

In June 2018, National Geographic announced that they are opting for paper packaging vs. plastic for their magazines in the U.S., U.K., and India. They hope to have all global editions in paper by the end of 2019.

Registration is now open for the Ocean Plastic Innovation Challenge.
For more information and to register, please visit the Ocean Plastic Innovation Challenge.
Header Image Credit: Justin Hofman/National Geographic