Written by: Kimberly White
The International Union for the Conservation of Nature (IUCN) Red List has reclassified the Mountain Gorilla from "critically endangered" to "endangered."

The status change comes after a survey released in May 2018 by authorities in the Democratic Republic of Congo, Republic of Rwanda, and the Republic of Uganda. Survey results showed numbers increased to 604 up from an estimated 480 in 2010. In total, the wild population is approximately 1,004.

With the new update, mountain gorillas are the only great ape in the world with an increasing population.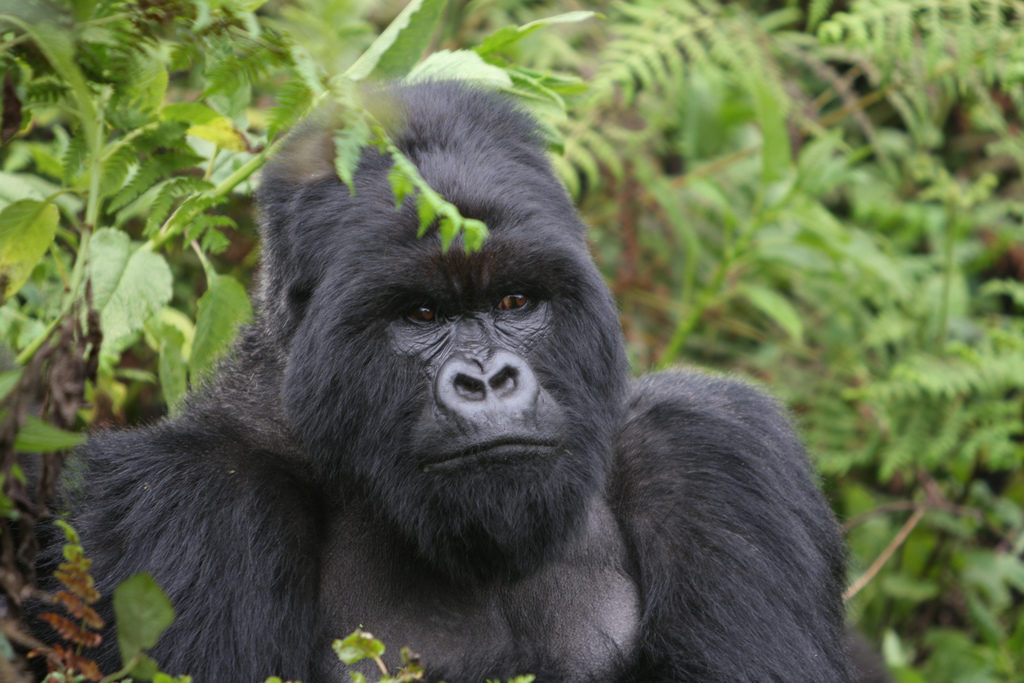 The population increase is attributed to intensive conservation action from scientists, NGOs, and governments. The Dian Fossey Gorilla Fund CEO and Chief Scientist Dr. Tara Stoinski stated, "It is the result of decades of on-the-ground protection by hundreds of dedicated individuals, many of whom lost their lives to protect the gorillas, and a testament to the conservation efforts of the governments of Rwanda, Uganda and the Democratic Republic of Congo where these gorillas live."

The Director of the International Gorilla Conservation Programme, a collaborative effort of Fauna & Flora International and World Wildlife Fund, echoed Stoinski's statement, "The Mountain Gorilla is today better off than it was even a decade ago thanks to the incredible commitment and efforts from so many individuals and institutions – from park rangers to policy makers to community members – and the donors and tourism industry who support these efforts,"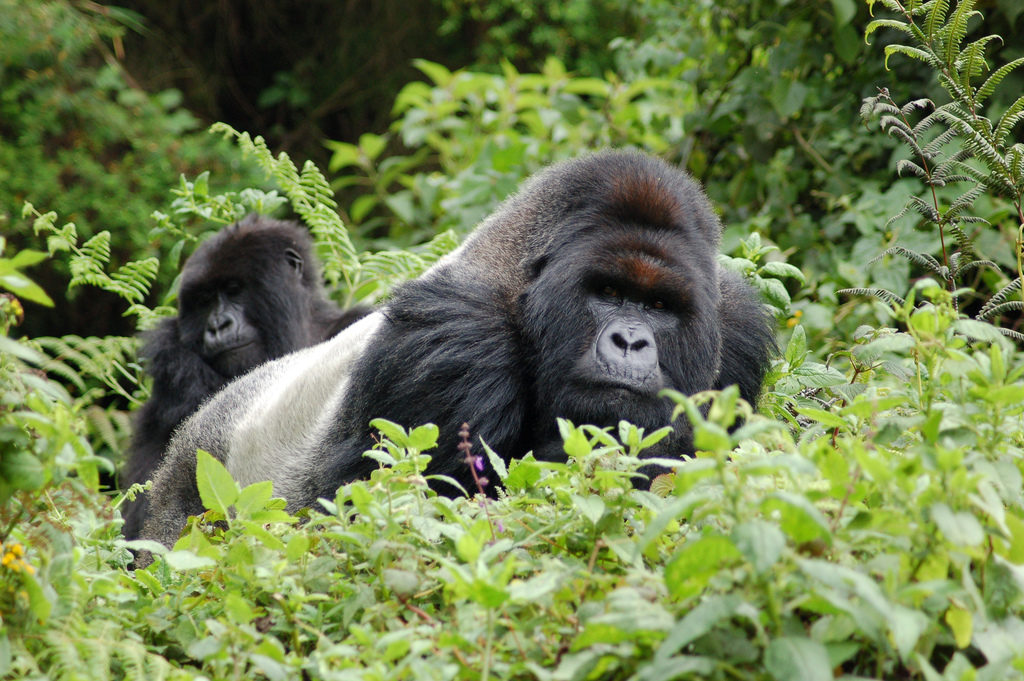 While the numbers provide a glimmer of hope, the species is still endangered. Significant threats such as limited habitat, disease, human pressures, and climate change remain.

Continued intense conservation efforts will be needed to ensure species survival.
Header Image: Satya CC BY-ND 2.0