Written by: Kimberly White


In 2010, Norway and Indonesia joined together for a climate and forest partnership to support Indonesia's efforts to reduce emissions caused by deforestation. Norway pledged to support Indonesia with up to $1 billion USD.

Nearly a decade later, deforestation decline in Indonesia has prompted payments from Norway.

On February 16th, Minister of Environment and Forests of Indonesia, Ms. Siti Nurbaya Bakar and the Minister of Climate and Environment of Norway, Mr. Ola Elvestuen, met in Jakarta to announce a new phase in their partnership.

Norway and Indonesia have agreed to the rules for results-based payments from Norway to Indonesia.

Since the 2010 partnership, Indonesia has taken action and implemented several critical reforms in the forest and land use sectors.

Indonesia has confirmed that carbon emissions from deforestation declined in 2017.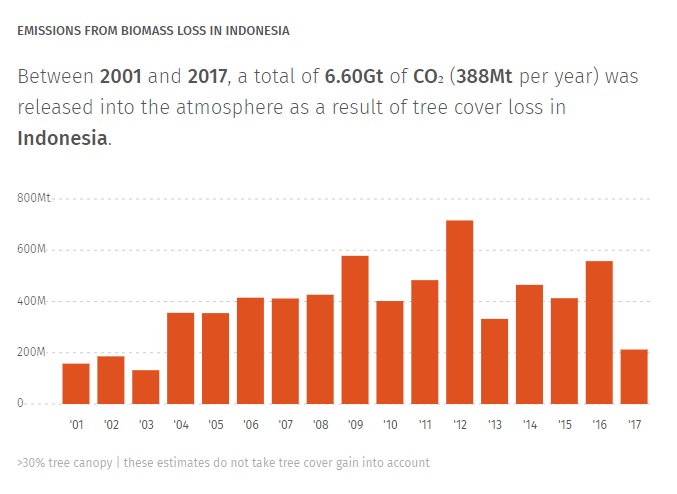 According to the World Resources Institute (WRI), Indonesia saw a 60% drop in tree cover loss in primary forests in 2017. Carbon dioxide emissions reduced were equivalent to the burning of 199 billion pounds of coal.

WRI attributes tree cover loss decline to the national peat drainage moratorium that went into effect in 2016. The country also saw an 88% decline of primary forest loss in protected peat areas between 2016-2017.

"I am glad during the last four years, the Indonesian government led by President Joko Widodo has managed to undertake a series of corrective measures in the forest and land use sector. The bold measures have resulted in significant reduction of deforestation, forest degradation, as well as GHG emissions," said Minister Siti Nurbaya.

Leading causes of deforestation in Indonesia include palm oil and wood fiber plantations, mining, and logging.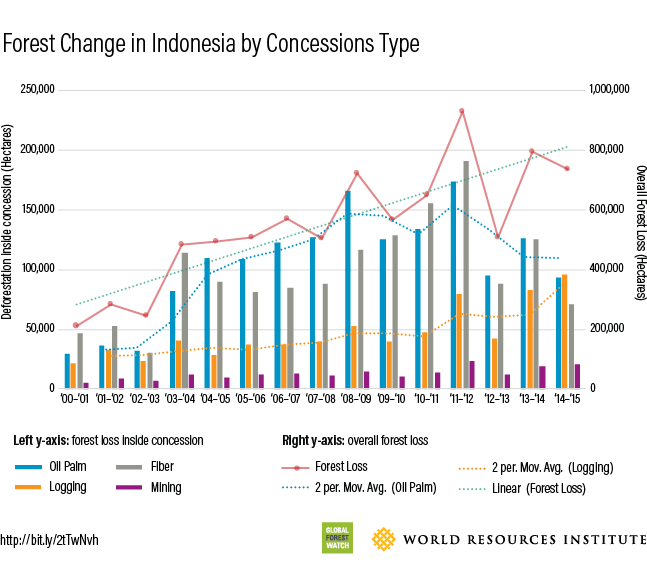 Last year, President Joko Widodo announced a new policy to drive future increases in palm oil production from existing plantations rather than opening new forest areas.

The policy freezes all licensing processes for palm oil plantations in Indonesia and will remain in place for 3-years. The newly signed moratorium on palm oil not only applies to new license applications but also to projects that have received some but not all of their permits to begin operating.

"Indonesia has embarked on bold regulatory reforms, and it is showing results," said Minister Elvestuen. "It may be too early to see a clear trend, but if deforestation continues to drop we stand ready to increase our annual payments to reward Indonesia's results and support its efforts."
Upon verification, Norway's first payment would be for 4.8 million tons of CO2.
Commenting on the governments' joint announcement, Rainforest Foundation Norway Director, Øyvind Eggen stated, "This is fantastic news for the climate, for the world's animal and plant species and for the millions of people who depend on these forests,"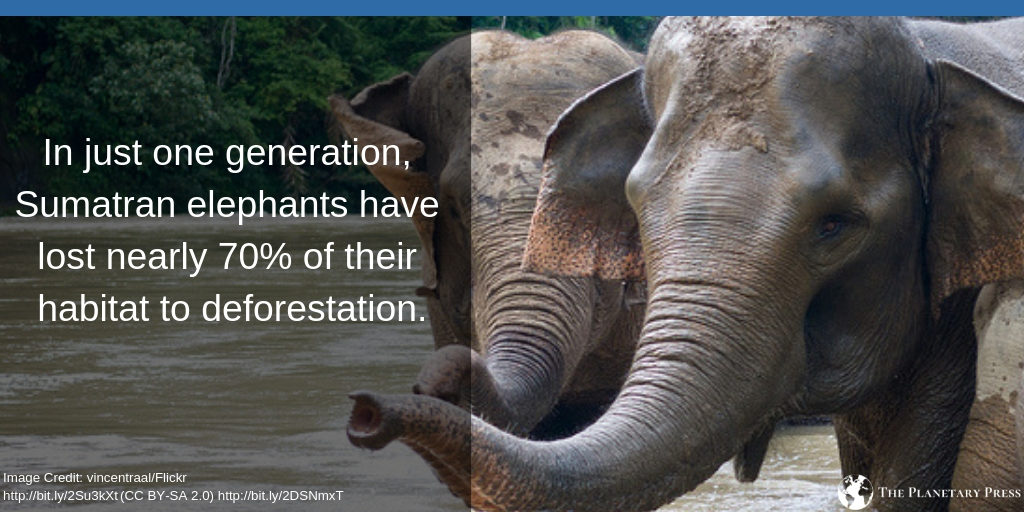 "Saving this rainforest is a matter of life and death, and is important to us all," says Eggen. "In order to succeed in saving the imperiled remaining rainforest in Indonesia, it is important that the moratorium on logging and on new plantations in rainforest and on peat bogs be made permanent. It is also important that the moratorium be expanded to include more types of valuable rainforest than today."

Indonesia is among the world's top CO2 emitters due to deforestation and peatland destruction.
Header Image Credit: Dukeabruzzi/Wikimedia Commons
(CC BY-SA 4.0)