Written by: Kimberly White

Mayor London Breed has announced a new plan to curb San Francisco's carbon footprint.

On Earth Day, Mayor Breed shared a plan to transition private commercial buildings of 50,000sqft and larger to 100% renewable electricity. The new requirement will be the first in the U.S. and will cut emissions from the largest commercial buildings within the city by an additional 21%.

San Francisco's emissions primarily come from the transportation sector at 46% but the building sectors follow close behind with 44% of emissions.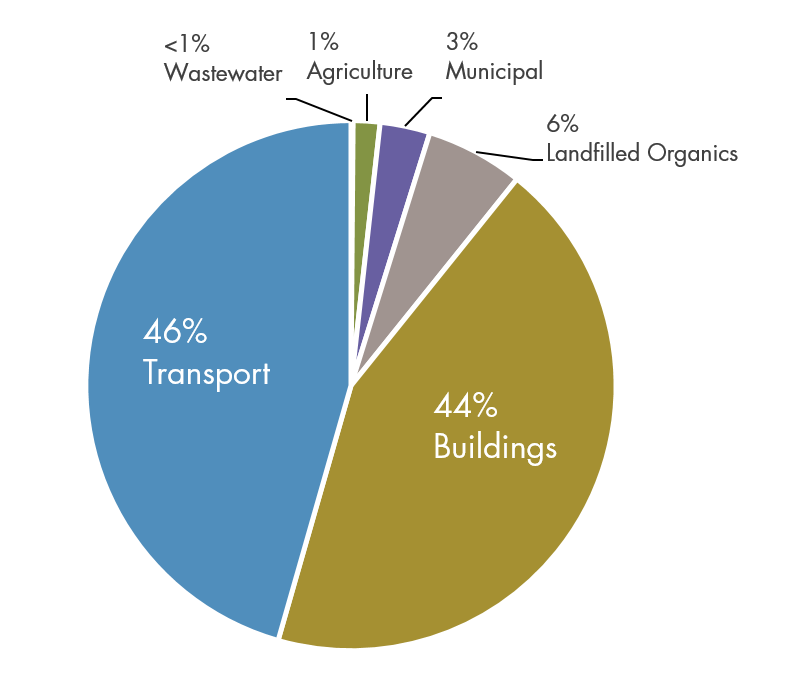 "San Francisco has always been a national leader when it comes to sustainability, but we know that the reality of climate change requires us to go further," said Mayor Breed. "Transitioning our large buildings to 100 percent renewable energy is an important step to continuing the progress we have made with CleanPowerSF towards making San Francisco an even more sustainable city."

The plan will require the city's largest commercial buildings to procure 100% renewable electricity from any of the city's electricity providers by 2022. As of 2019, all of San Francisco's major electricity providers, Hetch Hetchy Power, CleanPowerSF, and PG&E, offer 100% renewable electricity products.

To ensure adequate renewable electricity is available for procurement, the requirement will be phased-in chronologically from the largest commercial buildings to the smallest.

2022: commercial buildings over 500,000sqft
2024: commercial buildings over 250,000sqft
2030: commercial buildings over 50,000sqft
The new plan will help accelerate San Francisco towards its goal of 100% renewable electricity by 2030 and to achieve Mayor Breed's Global Climate Action Summit commitment for net zero emissions by 2050.

"San Francisco has long been a climate leader and has one of the most aggressive targets of a major city to achieve 100% community-wide renewable electricity by 2030," said Jodie Van Horn, Director of Sierra Club's Ready for 100 Campaign. "Mayor Breed's mandate for commercial buildings shows that the city is willing to turn bold ambition into measurable action to deliver on its clean energy goals."

Additionally, Mayor Breed has directed the Department of the Environment to convene a public-private task force to explore how best to electrify the city's new and existing buildings. A decarbonization roadmap for buildings is expected to be produced by the task force early next year.