Written by: Kimberly White 
Ethiopia planted a record-breaking 353,633,660 trees in 12 hours on July 29th. Initially setting out to plant 200 million trees, the nation exceeded the goal by more than 153 million. 
India had previously held the World Record. In 2016, India had more than 800,000 volunteers plant more than 50 million trees. 
Within the first six hours, Prime Minister Abiy announced that 150 million trees had already been planted. "#Ethiopia the six-hour result shows we're halfway to our goal. Congratulations for this milestone as we all #PlantOurPrint for a #GreenLegacy. Let's build on the momentum in the remaining hours," he tweeted.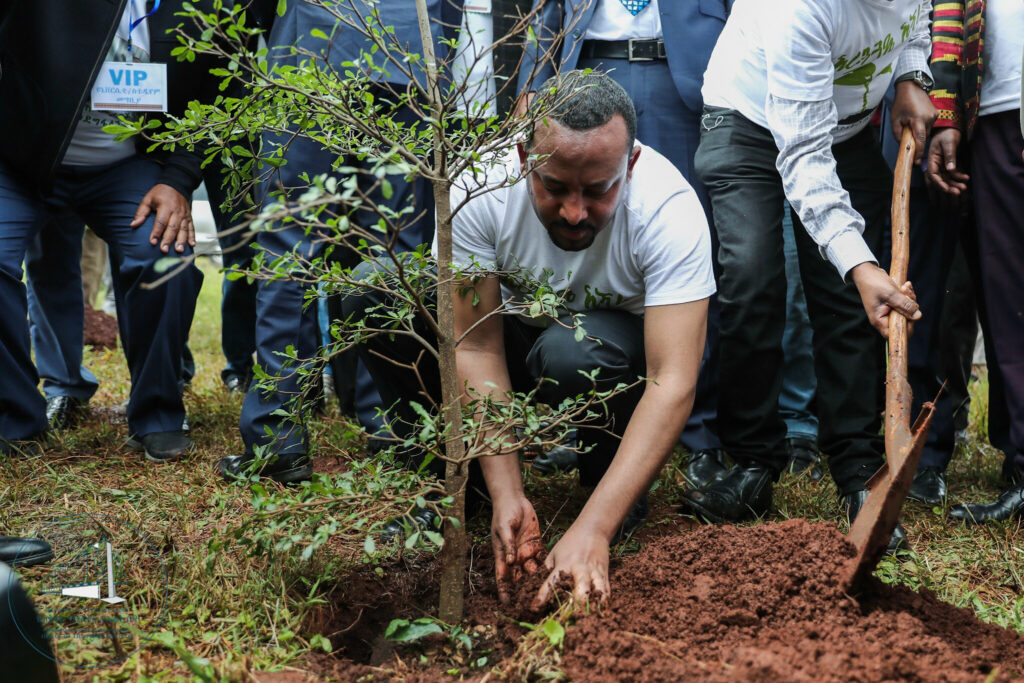 Millions of Ethiopians were invited to take part in the challenge. The tree planting was part of Green Legacy, a reforestation initiative spearheaded by Prime Minister Abiy Ahmed. Launched in May 2019, Green Legacy is an effort to combat environmental degradation, build resilience, and transition into a green society. 
Over the years, the country has lost nearly 97% of native forests due to a growing population and increased food production. The ambitious initiative aims to plant 40 trees for every person in Ethiopia, approximately 4 billion trees, by October 2019. On July 24th, the Ministry of Agriculture reported that the country had already planted 2.6 billion trees.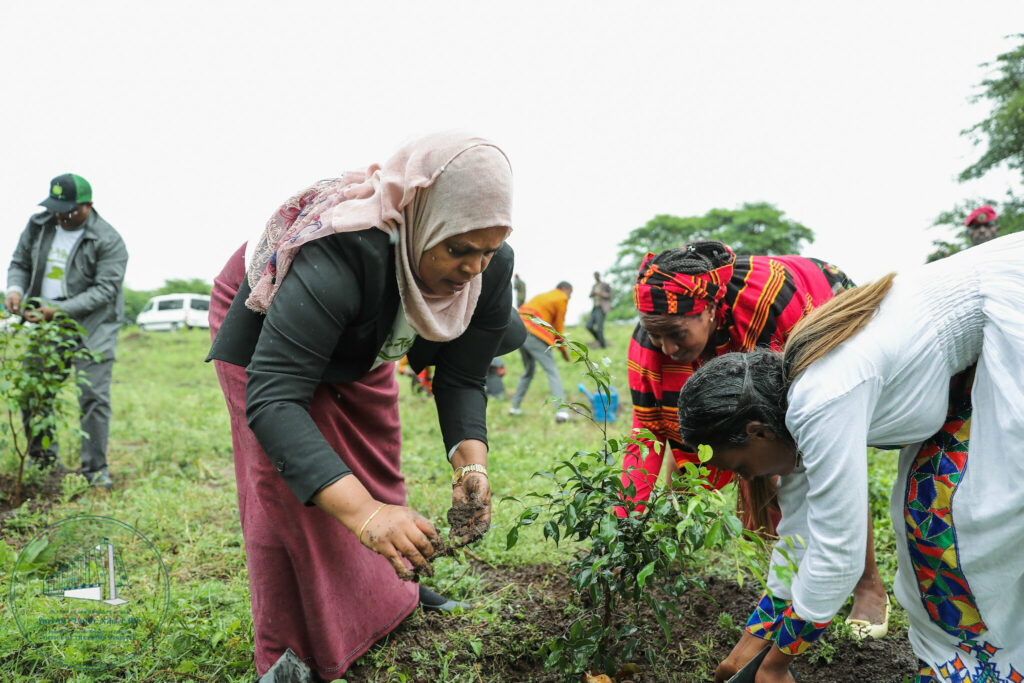 The mass tree planting is the latest move in Ethiopia's reforestation efforts. In 2014, Ethiopia committed to restoring 15 million hectares of deforested land by 2025.
Globally, 18.7 million acres of forest are lost annually. Forests are a vital part of climate mitigation. A recent study hailed reforestation as "the best climate change solution available." According to Global Forest Watch, forests can provide 30% of the solution to keeping temperature change below 2° C.
Project Drawdown, a nonprofit organization and coalition focused on solutions to climate change, marks afforestation efforts as the 15th most important solution to mitigate the climate crisis.
Header Image Credit: Embassy of Ethiopia, Brussels