Written by: Kimberly White
Pittsburgh has become the second U.S. city to adopt the United Nations Sustainable Development Goals (SDGs). Mayor William Peduto announced the City's commitment to formally adopt the goals on October 4th. The City will work alongside public, private, and nonprofit partners to meet the 17 goals.
The announcement follows Mayor Peduto's attendance of the UN Climate Action Summit in September. While at the Summit, Peduto discussed regional sustainability accomplishments with Carnegie Mellon University, Chatham University, the University of Pittsburgh, and the Pittsburgh Foundation.
According to a released statement, the City is establishing a partnership network of like-minded local, national, and international organizations that are working to measure the progress being made towards the UN SDGs.
"The UN SDGs provide a framework for holding Pittsburgh accountable to a common set of goals that will make it a better and more resilient city for all. Working with stakeholders across the City, these goals will allow us to aid the residents who need our help now and the future generations of Pittsburghers to come," said Mayor Peduto.
Pittsburgh will integrate the 17 SDGs into policy decisions and goals. Earlier this year, Mayor Peduto formed the Office of Equity to help serve Pittsburgh's most vulnerable communities. The Office of Equity adopts policies and practices to improve the livability and resilience in neighborhoods. Using the SDGs as a framework, the City will measure the success of its planning.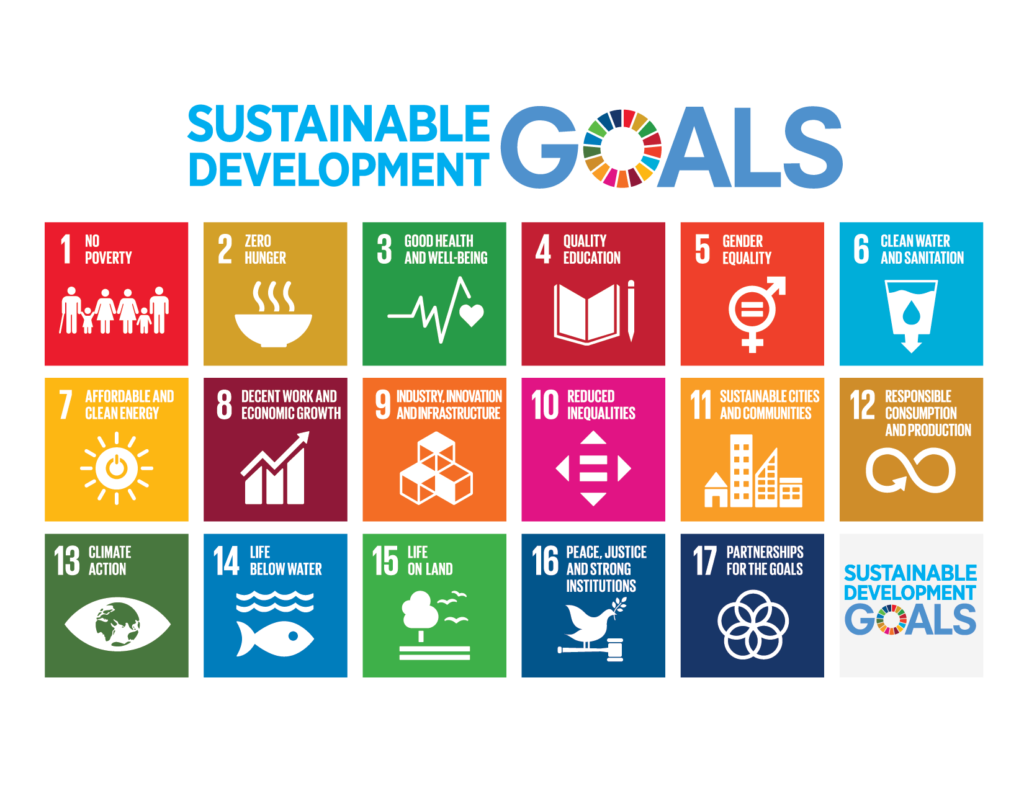 Once known for its carbon-intensive industries, coal mining, and the resulting air pollution, the City of Pittsburgh has worked to change its legacy. In 2007, the City signed the U.S. Mayors Climate Protection Agreement and pledged to implement localized climate mitigation solutions in an effort to save taxpayer dollars while also reducing long-term energy use.
In 2018, Pittsburgh's City Council approved the new, ambitious update to the City's Climate Action Plan, providing a holistic vision of how Pittsburgh will achieve emissions reductions goals in the coming years. While the plan builds on previous versions, Climate Action Plan 3.0 sets out to reduce emissions by 80% below 2003 levels by 2050. Additionally, Pittsburgh aims to have divested all city funds from fossil fuels and fully transitioned city operations to 100% renewable electricity by 2030. 
Mayor Peduto has been vocal about Pittsburgh's commitment to sustainability and climate action. The Mayor was featured in the Bloomberg Philanthropies' film, Paris to Pittsburgh. The film showcases cities, states, businesses, and citizens around the United States taking action on climate change. The film also goes beyond environmental impacts and explores the social and economic effects of the climate crisis.
"Pittsburgh and other cities are on the front lines of the climate change crisis, and it is our responsibility to address the deep challenges it is creating for us, our children and our grandchildren," Mayor Peduto said ahead of COP21 in 2015.