Written by: Kimberly White
UK automaker Jaguar Land Rover (JLR) is transitioning away from gasoline-powered vehicles.
The company's recently announced global strategy, Reimagine, aims to create a new benchmark in environmental, societal, and community impact for the luxury sector. At the core of the automaker's strategy is the electrification of the Jaguar and Land Rover brands. 
"Reimage will see us transition to being an electric-first business," said Thierry Bolloré, Jaguar Land Rover CEO. "Nameplate by nameplate, every model will be available with full battery power."
The Jaguar luxury brand is set to exclusively offer electric vehicles starting in 2025. This is an ambitious move as Jaguar currently offers just one all-electric vehicle, the Jaguar I-Pace SUV.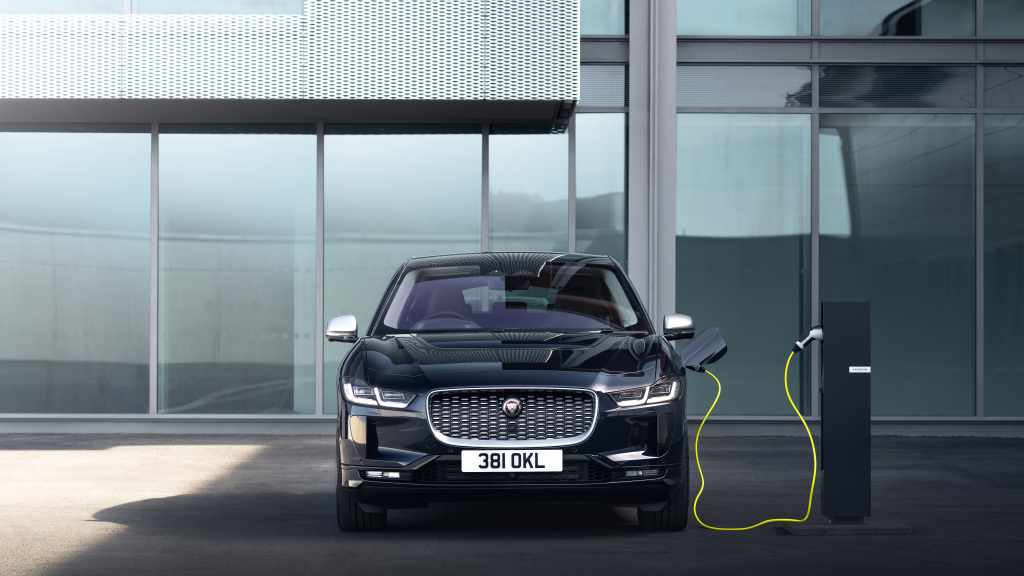 JLR has said it will phase-out diesel from 2026. The company announced Land Rover will also offer six new pure electric vehicles in the next five years. JLR anticipates that 60 percent of Land Rovers sold will be zero-emissions vehicles by 2030. The first all-electric model will debut in 2024. 
The luxury automaker will spend £2.5 billion each year on investments in electrification and related technologies.
JLR hopes to achieve net zero carbon emissions by 2039.
"Our accelerated path towards electrification will contribute to our goal of becoming net zero carbon by 2039," Bolloré confirmed. "To accelerate our path towards that date, sustainability will live at the centre of everything we do."
JLR joins a growing list of automotive companies making the shift away from gasoline.
General Motors recently announced it would cease production of gas-powered vehicles and exclusively produce zero-emissions vehicles by 2035. The U.S. automaker has also set a 2040 target for reaching carbon neutrality.