Written by: Kimberly White
General Motors has announced its goal of reaching carbon neutrality by 2040. To meet this goal, the largest automaker in the United States is moving away from gasoline-powered vehicles.
The company will cease production of gas-powered vehicles and exclusively produce zero-emissions vehicles by 2035. Known for its long list of gas guzzlers, General Motors' move to focus solely on the production of zero-emissions vehicles signifies a remarkable shift in the auto industry.
"Why is this a big deal? When a leading U.S. carmaker takes such a step, it sends a powerful signal to the industry that being on the road to zero emissions is an essential element of every automaker's business plan," writes Environmental Defense Fund President Fred Krupp. 
GM is investing $27 billion in electric and autonomous vehicles over the next five years.
Globally, GM plans to offer 30 all-electric models by 2025. In the United States, 40 percent of its models will be battery electric vehicles by mid-decade. Cadillac, GMC, Chevrolet, and Buick will all have electric offerings at varying price points for "work, adventure, performance, and family use."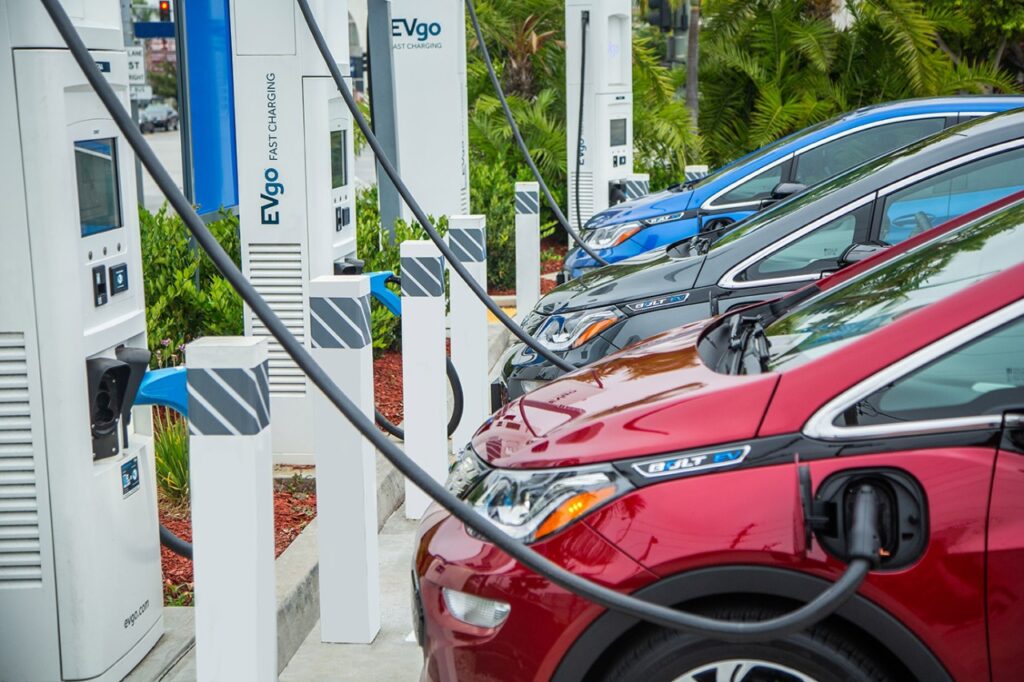 GM aims to become carbon neutral in its global products and operations. In addition to expanding its electric vehicle portfolio, the company has said it will source 100 percent renewable energy to power its U.S. locations by 2030. GM looks to power all of its international sites with 100 percent renewable energy by 2035. 
"Climate change is real, and we want to be part of the solution by putting everyone in an electric vehicle," said Mary Barra, GM Chairman and CEO. "We are transitioning to an all-electric portfolio from a position of strength and we're focused on growth. We can accelerate our EV plans because we are rapidly building a competitive advantage in batteries, software, vehicle integration, manufacturing and customer experience."
Last year, the Detroit automaker announced the revival of one of its most notorious vehicles- the Hummer. The military-style vehicle was highly controversial and considered by many to be a symbol of excess. While it reached peak popularity in the early 2000s, it did not survive the global financial crisis and sky-high fuel prices. GM resurrected the Hummer and redesigned it as an electric vehicle.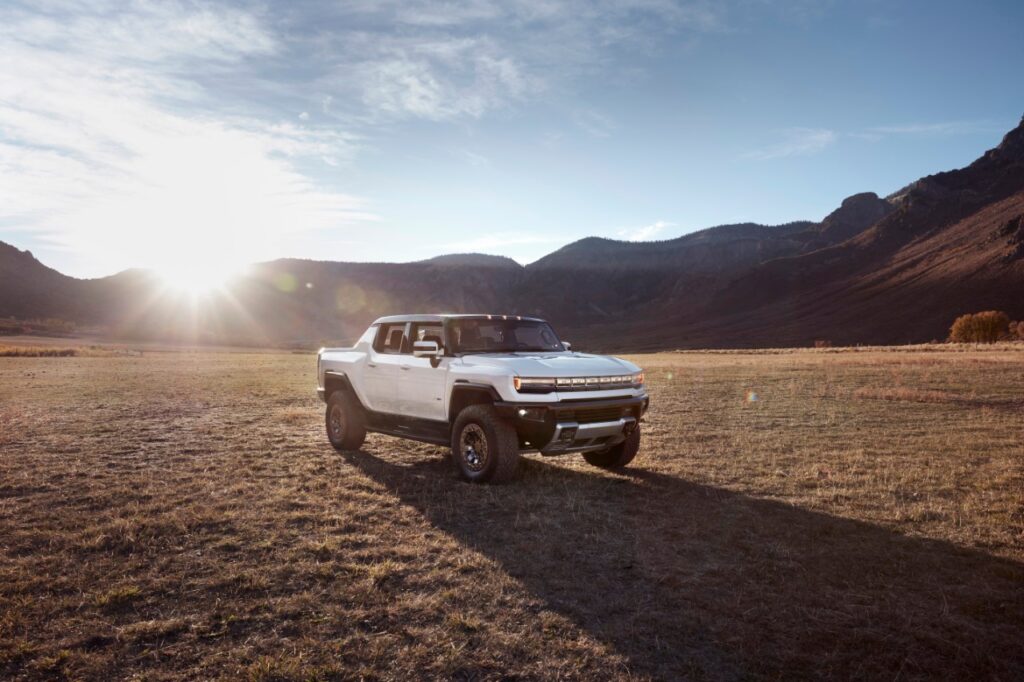 Now, GMC has teamed up with Chip Ganassi Racing (CGR) for the inaugural Extreme E season taking place later this year. Extreme E is a five-race global championship that aims to highlight the impact of climate change and human activity on some of the world's most remote locations and promote the widespread adoption of electric vehicles. GMC announced a multi-year sponsorship with CGR for the electric racing venture. GM's Hummer EV inspired CGR's 550-horsepower electric SUV.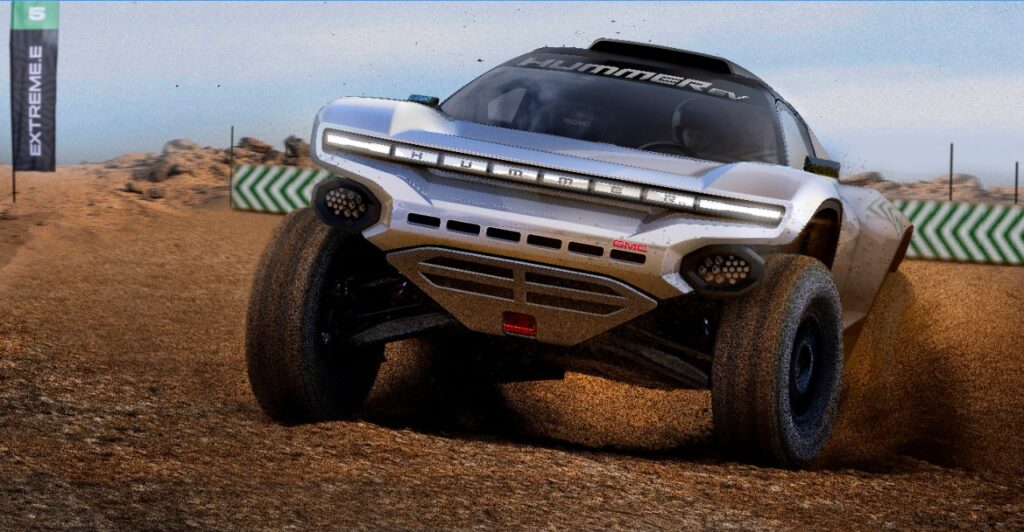 "It's truly an honor to represent GMC, especially during such an exciting time in auto racing," said Chip Ganassi, CGR team owner. "The new GMC Hummer EV is going to be a game changer in terms of how the world views off-road EV capability, and we couldn't be more proud to represent GMC in such an innovative new series."