Written by: Kimberly White
A new film by Greenpeace UK is highlighting the devastating impacts of industrial meat production on the planet.
Narrated by Narcos star Wagner Moura, There's a Monster in my Kitchen tells the story of a young boy who encounters a "monster" in his kitchen. However, the boy quickly discovers that the jaguar called Jag-wah is not there to harm him; he is there to warn him. The jaguar tells the young boy of the rampant deforestation linked to the foods found in his refrigerator. 
Throughout the short film, Jag-wah tells the boy about the "monster" in his forest, destroying his home and turning it to ash to grow food for chickens, pigs, and cows for human consumption. In response to the jaguar's warning, the boy vows to adopt a more plant-based diet and mobilize people to fight the monsters.
Globally, industrial agriculture accounts for 80 percent of tropical and sub-tropical deforestation. Animal agriculture is a leading cause of the global climate emergency. Billions of animals are slaughtered annually for human consumption. Since the 1960s, meat production has quadrupled, and the increase has been detrimental to the planet. The production and consumption of meat and dairy products are increasing land degradation and deforestation.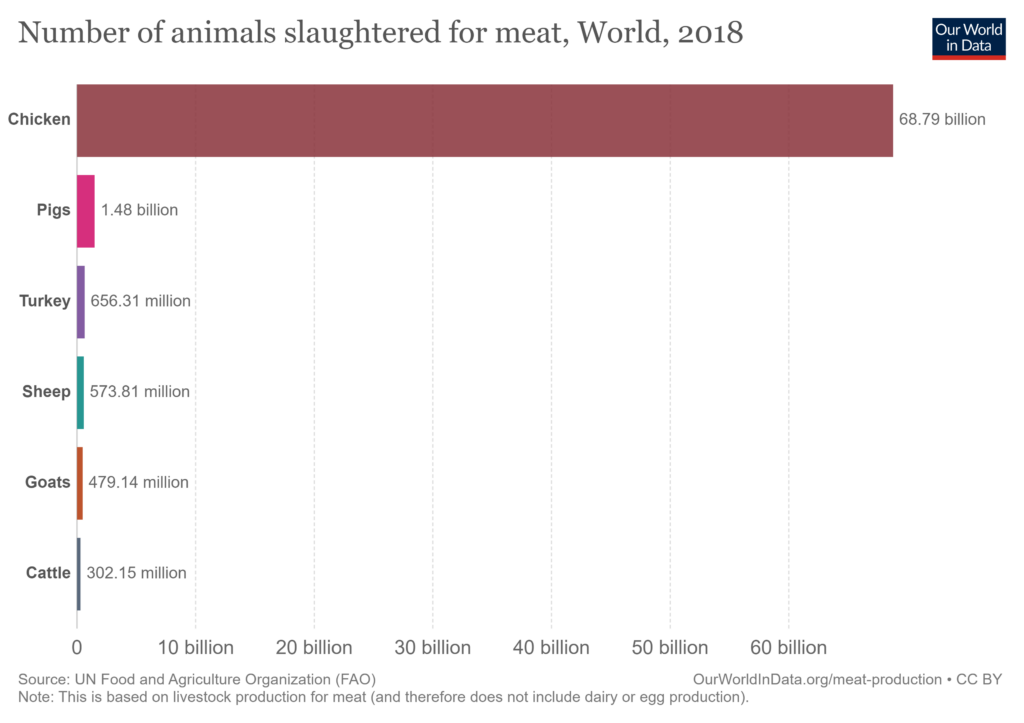 The industry emits more than seven gigatonnes of carbon dioxide each year, with beef and cattle milk production accounting for most of the emissions. The entire process is resource-intensive. To produce 1kg of beef, it takes 25kg of grain and 15,000 liters of water. Forests are cleared to create space for beef and animal feed crops such as soya. Industrial meat production has been linked to devastating deforestation in the Amazon and other vital forests.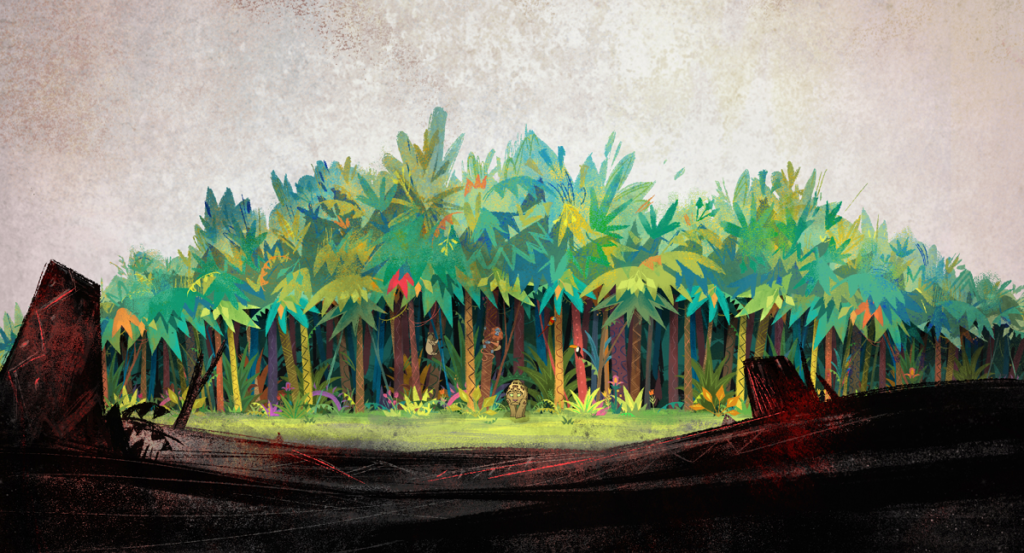 "There are few more incredible and precious places on earth than rainforests like the Amazon. Yet many don't know that the meat and dairy products sitting in our refrigerators could be responsible for the fires and chainsaws devastating the Amazon and other vital forests. Meat companies continue to clear forests at an astonishing rate, all to produce the meat in our kitchens. We need to take action before it's too late," said Wagner Moura.
The 2019 Amazon fires made global headlines, but the 2020 fire season has set new records, according to Greenpeace. Despite a ban on fires, an area almost equivalent to the size of the United Kingdom has burned across Brazil up until the end of September.
"This fight has never been more urgent. Together we can stand against the industrial meat companies razing our precious forests. I hope this film inspires many more to join our mission to protect forests," added Moura.
Greenpeace's new film has served as a powerful reminder of not only the impacts of animal agriculture but how consumers can help drive change through their dietary choices and purchases.
"The world's forests are truly irreplaceable. They're home to Indigenous Peoples, amazing wildlife and are vital in our fight against the climate crisis. But, as Greenpeace's 'Monster' animation so powerfully shows, these forests are being cleared at a shocking rate to farm more industrial meat and dairy. This is why reducing our meat is so important," said Sir Paul McCartney, Co-Founder of the Meat Free Monday campaign. "But that alone isn't enough. To solve this problem, we need supermarkets and fast food restaurants to clean up their supply chains and make the switch to less destructive, plant-based alternatives. Our forests – and all our futures – depend on it."
Header Image Credit: © Greenpeace