Written by: Kimberly White

Last month, fast food giant Burger King began testing out a new plant-based version of the Whopper. Initially testing in 59 Burger King restaurants in the St. Louis, Missouri area, the Impossible Whopper will soon receive a national roll out.

According to a spokesperson for Burger King's parent company, Restaurant Brands International, the test in Missouri "went exceedingly well" and the company plans to expand into Burger King's 7,300 U.S. locations by the end of 2019.

President of Burger King North America, Chris Finazzo says the company hopes the introduction of the plant-based burger will, "give somebody who wants to eat a burger every day, but doesn't necessarily want to eat beef everyday, permission to come into the restaurants more frequently,"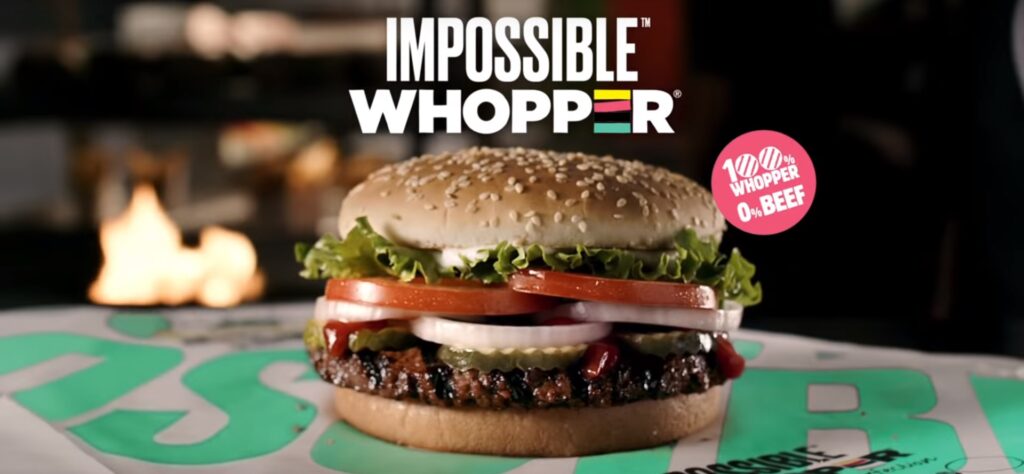 The Impossible Whopper makes Burger King the first coast-to-coast quick-service restaurant to serve the award-winning, plant-based meat from Impossible Foods.

In April 2018, Impossible Foods teamed up with White Castle to debut the Impossible Slider in 140 locations throughout New York, New Jersey, and Chicagoland. The Impossible Slider greatly exceeded expectations and was rolled out to all White Castle restaurants in September 2018.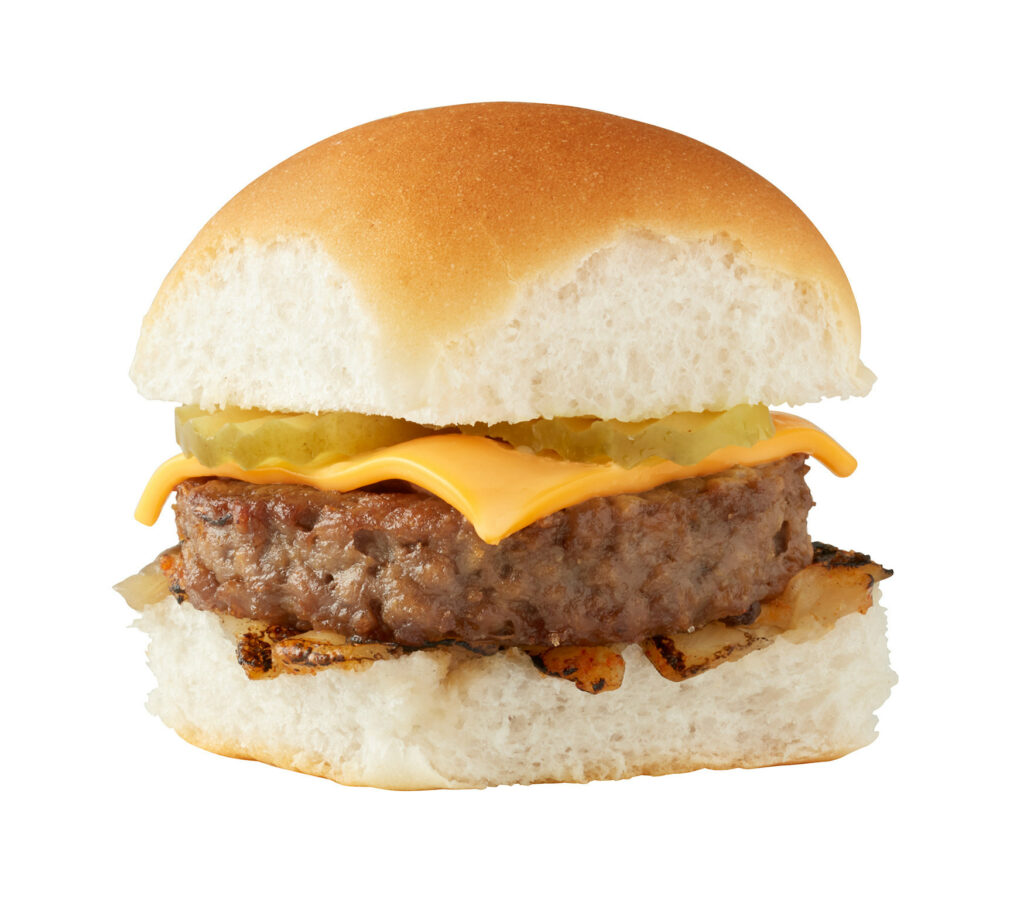 "As a 98-year-old family-owned business, White Castle has a number of milestones that are very important to us," said Jamie Richardson, Vice President at White Castle. "But the launch of the Impossible Slider is particularly special because of the immediate impact it had. Adding this burger made from plants has been a huge leap in establishing White Castle as a slider provider for all tastes and preferences."

"Plant-based proteins are no longer just a meat replacement, it's now its own category," said David Portalatin, NPD food industry advisor and author of Eating Patterns in America.

According to research firm MarketsandMarkets, public awareness regarding an increase in obesity levels due to red meat consumption and environmental concerns have led consumers to reduce their meat consumption and seek out substitutes. A 2016 study by the University of Oxford reported that 5.1 million deaths per year could be avoided if more people adopted global dietary guidelines and half of those avoided deaths were due to a reduction in red meat consumption.

In the United States, a quarter of the population is adding plant-based options into their diets both for health and environmental reasons.
The market for meat substitutes was estimated to be $4.63 billion in 2018 and is expected to climb to $6.43 billion by 2023.
Header Image Credit: Impossible Foods